Our team has the right experience to create the tough, beautiful epoxy floors you need.
We at Patriot Concrete Coatings have extensive experience in installing epoxy and polyaspartic flooring, and we are dedicated to upholding the highest standards of workmanship and customer service. If your concrete floors are starting to show signs of wear and tear, we encourage you to give us a call to learn more about how our concrete coating services can help you. We can install durable, beautiful epoxy flooring that will give your floors the durability they need to stand up to heavy use and make them look sleek and beautiful once more.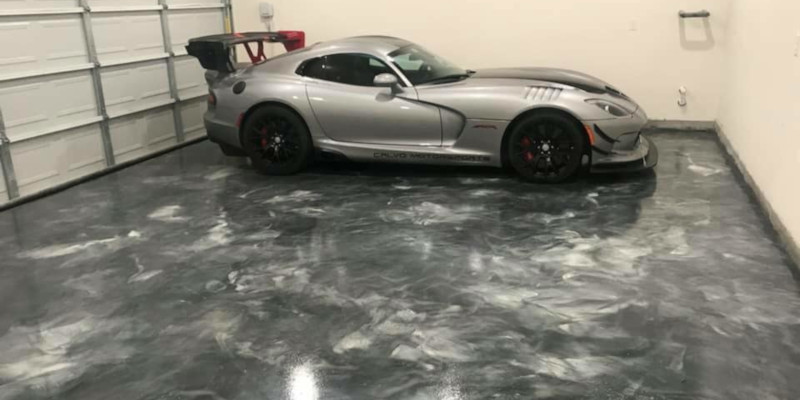 When you enlist our services, we will tailor our approach to meet your specific needs. We pride ourselves on our service and craftsmanship, and we will make sure you are completely satisfied with our results before we consider our work done. You can use our epoxy flooring to create a wide variety of colors and patterns to create just about any look you can imagine, and you can rest assured that your finished floors will make your space look great and stand up to scratches, scuffs, foot traffic, and more. If you are looking for flooring that is tough, durable, good looking, and easy to clean, we encourage you to consider epoxy.
Our team is proud to serve the community here in San Antonio, Texas, and we want to help you take your concrete floors to the next level. If you are interested in learning more about our epoxy flooring, concrete staining services, or anything else, just give us a call to speak to one of our technicians.