We're here to enhance your commercial space by improving your floors.
At Patriot Concrete Coatings, we understand how important your business is to you, and we're prepared to help you enhance it with our commercial services. If your floors get a lot of traffic and are starting to look worn-out, we have the solutions you need. We offer concrete staining, epoxy flooring, and polyaspartic flooring to keep your commercial floors in excellent condition and looking fantastic for years. We're confident that you'll be pleased with the extremely durable, aesthetically pleasing results we provide, and we look forward to assisting you in New Braunfels, Texas soon. Contact us today to learn more.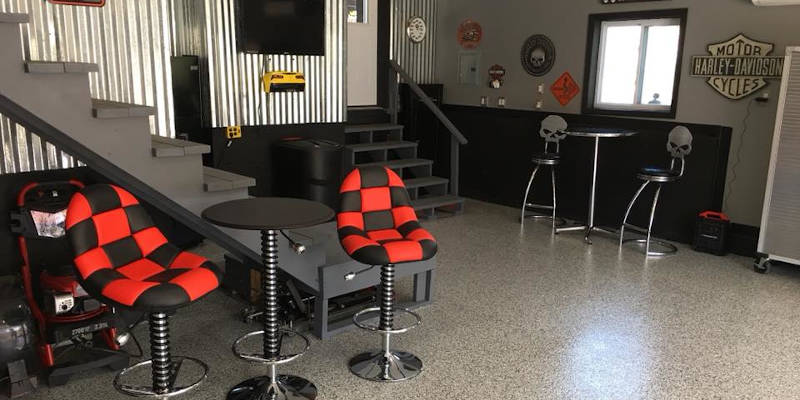 ---
At Patriot Concrete Coatings, we proudly serve San Antonio and New Braunfels, Texas.