You already know that residential epoxy flooring is great to have in your garage. But there are other places in your home where residential epoxy flooring holds up well to general wear and tear while looking great.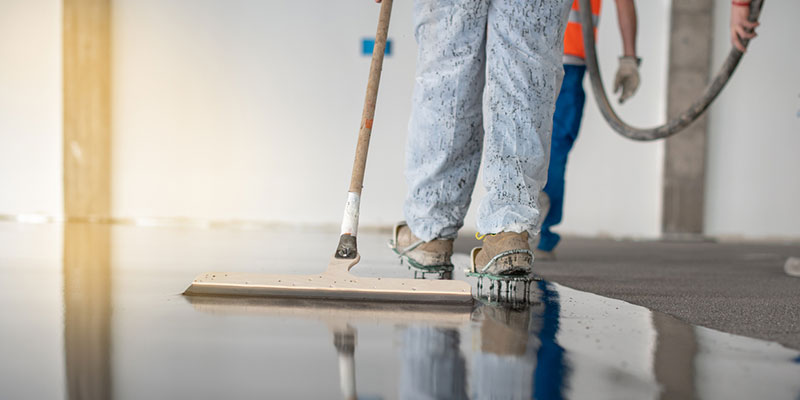 Besides your garage, here are some ideas for other places you can put epoxy flooring in your home:
Sunroom—Your sunroom is probably where you spend time relaxing and getting some Vitamin D. Because your sunroom is likely a smaller place, it's a great fit for residential epoxy flooring. Not only will this flooring add interest to this area, but it also won't fade over time due to exposure to sunlight.
Bathrooms—You want the floors in your bathroom to be resistant to humidity and moisture. Epoxy floors have no problem sealing out moisture and won't erode over time due to constant humidity exposure.
Basement—If you're like most people, your basement is likely a bonus part of your home, making it a great place for epoxy floors. If you're wondering how to make your basement more fun and interesting, go with epoxy for your flooring.
Home office—Working at home doesn't have to be boring when you love how your home office looks. Update your flooring with epoxy and change the way your home office looks for the better.
Wherever you want to put epoxy flooring in your house, we can make it happen. Contact us at Patriot Concrete Coatings for more ideas for your new epoxy floors.