When people think of epoxy flooring, they usually picture a floor with small specks of resin in either grey, black, or brown. But when it comes to epoxy floors, you have way more design options than your typical neutral-colored flooring. In fact, metallic epoxy floors are one of the most popular installs we do at Patriot Concrete Coatings.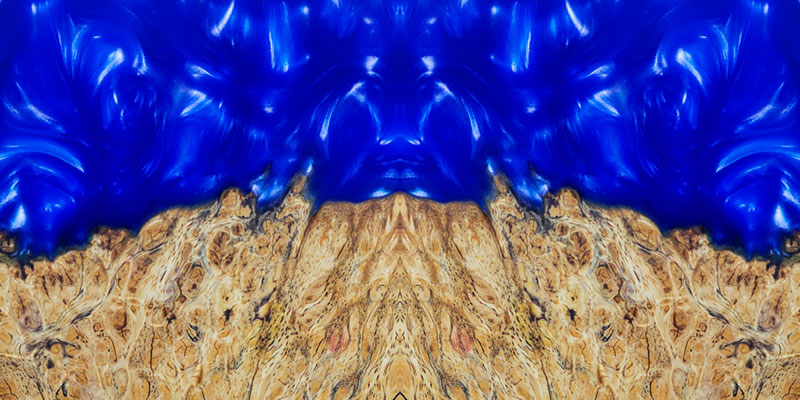 Why should you put metallic epoxy floors in your garage, facility, or home? Here are just a few reasons why our customers can't get enough of metallic epoxy floors:
Appearance—Metallic epoxy floors give any space an interesting, appealing, and unexpected look. You can have a metallic epoxy floor installed that's more muted in color or something bright and bold, like an electric blue or fluorescent yellow.
Longevity—When properly installed, metallic epoxy floors can last for years and years. We put in all necessary prep work to ensure that the epoxy adheres adequately to your floors and continues to provide years of reliable use.
Ease of maintenance—Once installed, maintaining your metallic epoxy floors is easy. All you need to do is brush or sweep dirt and debris off them regularly and then rinse them off with warm water every once in a while.
You won't regret installing metallic epoxy floors in your space, and you'll be more than happy you chose us to do the job. To learn more about metallic epoxy floors and why they're a great addition to nearly any space, get in touch with us today.