As you know, there are many types of floors that you can use in your home, from hardwood floors in your living room to tile floors in your kitchen or bathroom. However, your garage floors have different needs from those of other areas in your home, so it's important to choose the appropriate type of flooring for your garage.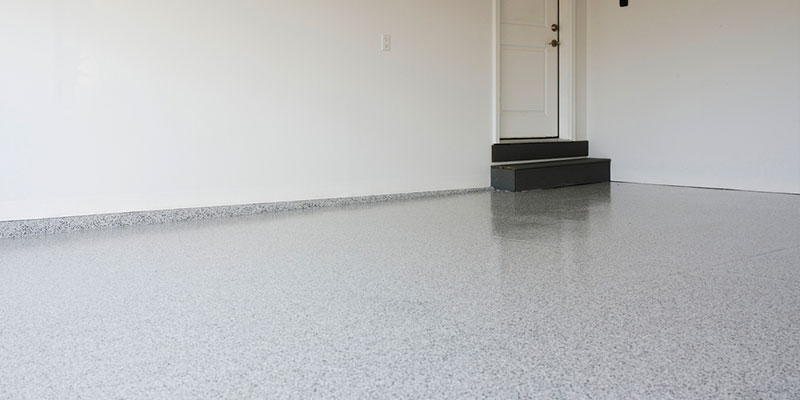 Epoxy garage floors are an excellent option because they come with a variety of benefits. Here are just three of them:
Durability- Epoxy garage floors are incredibly durable and long-lasting. They can hold thousands of pounds per square inch, so you don't have to worry about the weight of your vehicles or equipment damaging them. They are also chemical-resistant, which is great because this means your floors are protected from oil and fluid leaks.
Appearance- These floors can make your garage look fantastic. No matter what kind of aesthetic you prefer, there's an option for you. Epoxy flooring is available in a variety of colors, and there are even different types of epoxy floors that you can get for a unique appearance, such as metallic or flaked epoxy floors.
Ease of Maintenance- Epoxy garage floors are a great option because they are very easy to clean and maintain. Sweeping up debris or wiping up spills is no trouble, and you don't have to worry about stains either.
At Patriot Concrete Coatings, we provide epoxy garage floors for residential and commercial customers in San Antonio, Texas. Call today for more information.