Epoxy garage floors are extremely popular, and for good reason. If you have epoxy floors in your garage, you know how well they resist staining while maintaining the overall appearance of your garage. Even still, there are a few things you might not know about epoxy garage floors, including the following fun facts: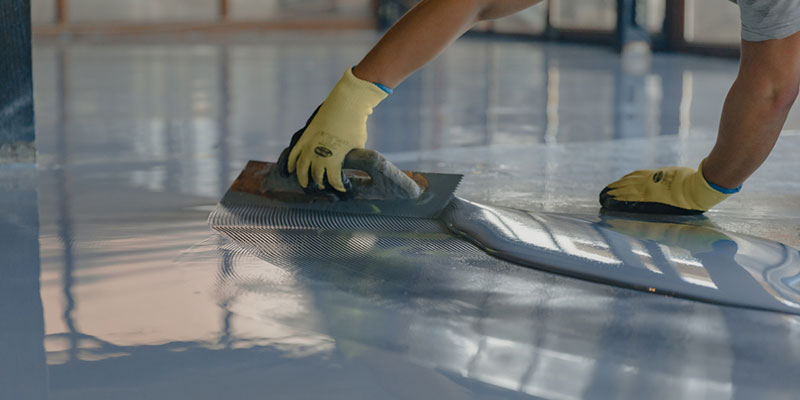 Epoxy isn't only used for flooring. Since it was discovered, epoxy has been used as a filler material in buildings and other modes of construction. In many cases, epoxy is used for surfaces that require extra resistance, adhesion, and strength.
Epoxy garage floors feature a two-part hardening process. The first is the epoxy, which serves as an adhesive. Then, a resin hardener is applied, and it cures quickly to serve as a bonding material. You can pick from a variety of designs and colors when you put in new epoxy floors.
If you don't prepare your floors properly for the addition of an epoxy coating, they could fail almost instantly. One of the reasons why epoxy garage floors fail is because of moisture. If high humidity permeates the concrete flooring, it can keep the adhesive bonds from forming, which can slow down the curing process.
Epoxy garage floors are beautiful, durable, and relatively cost-effective to install. If you have any questions about epoxy flooring and why you should add this type of coating to your garage floors, get in touch with us today.