We offer decorative concrete services that will take your concrete to the next level.
At Patriot Concrete Coatings, we understand that you care about your property, and we want to help you make it the best it can be. One way we can help you improve your home or business is by providing decorative concrete services. Our experts have extensive experience in working with concrete, and we know how to work with this material to create a variety of visual effects. We can stain your concrete to give it more visual appeal, and we can even mimic the look of much higher-end materials, such as granite or marble.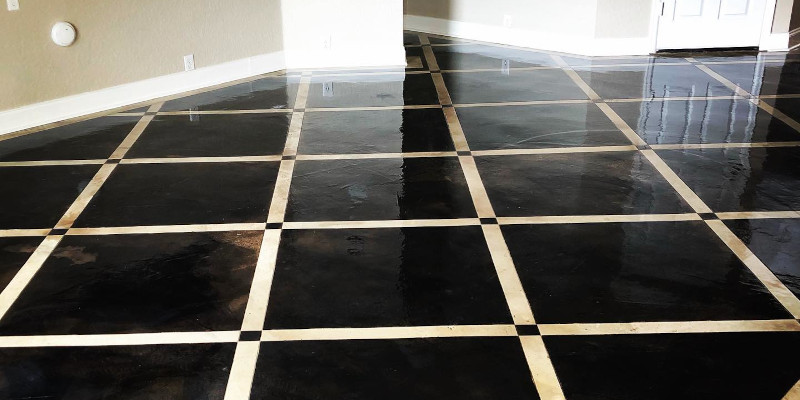 If you want to take your plain, gray concrete to the next level, we encourage you to give us a call to find out what our decorative concrete experts can do for you. Our team can refinish your old concrete and apply pigments to it to give it more color, making it look more appealing and interesting. Once we have finished staining your concrete to make it look like the material of your choice, we will seal it again to protect the pigments and keep it looking great. If you want to know more about how this process works, simply reach out to our team to get a more detailed explanation.
Our team is proud to serve the community here in San Antonio, Texas, and we want to help you do what's best for your home, business, or other property. If you are interested in our decorative concrete, just give us a call to find out more about how to get started.