We Can Give You a Free Estimate!
If you want to put epoxy floors in your home, we can take care of this project for you! Contact us now and receive a free estimate.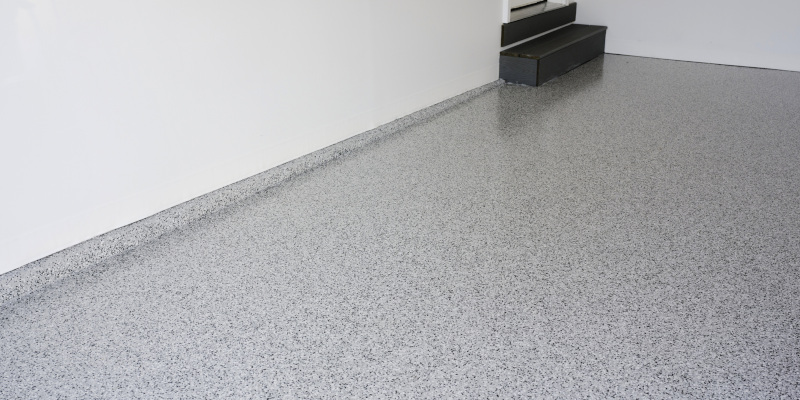 Contact Us Today!
Here are a few benefits of epoxy flooring:
It's a cost-effective floor finish.
Many colors and patterns are available.
Epoxy makes cleaning your flooring a breeze.
We'll make sure your epoxy floors look great when you have us install them. To get your free estimate, contact us now!
Contact Us for a Free Estimate