Our technicians can answer questions and provide insights into the advantages of polyaspartic flooring.
When you own or operate a commercial facility in San Antonio, Texas, it's helpful to know where to turn for various services that keep things running smoothly. One thing to consider is who will handle any flooring needs that come up within your space. Depending on the type of facility, you might have traditional flooring or you could have concrete surfaces. In some settings, concrete is a must, as other types of flooring materials would be susceptible to damage due to high traffic.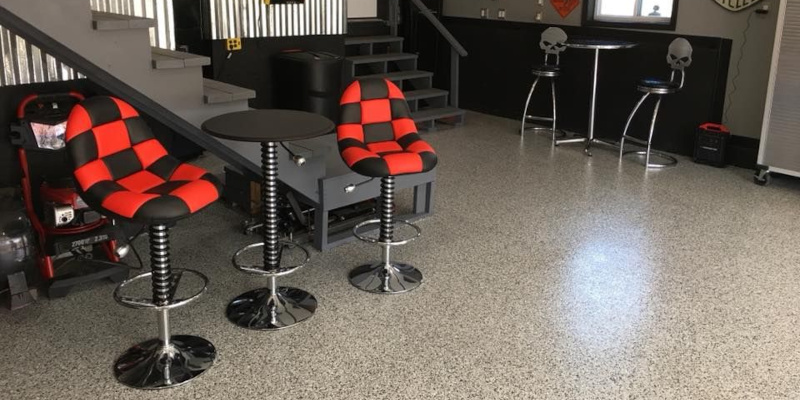 But concrete can sustain damage over time as well, and its porous nature allows it to absorb materials that cause stains. Instead of leaving your concrete floors unprotected, reach out to us at Patriot Concrete Coatings to learn more about our coating options.
One option that's growing in popularity is polyaspartic flooring, which shares some similarities with epoxy coating yet has its own impressive list of benefits. The material used in polyaspartic flooring has long been used to coat parts of train cars and ships to prevent moisture penetration. It's similar to polyurethane but cures faster, which means less waiting time for your floors to be completed. Additionally, its properties help to create a more slip-resistant surface, which is essential in promoting workplace safety.
We know this type of flooring may be new to you, so we are here to answer your questions and provide insights into the advantages of polyaspartic flooring. Give us a call to learn more or schedule polyaspartic flooring installation at your facility.
---
At Patriot Concrete Coatings, we install polyaspartic flooring in San Antonio and New Braunfels, Texas.